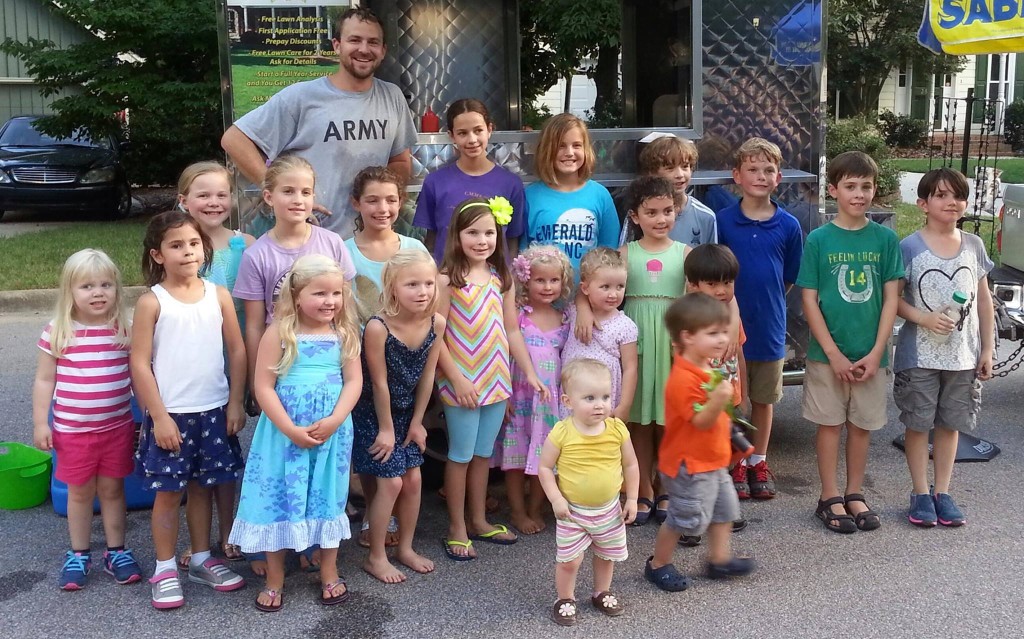 Let us provide the set-up, food, chips, drinks, and clean-up all at an affordable cost for you.
We've catered for:
– apartment gatherings/resident appreciation days
– bank appreciation days
– church functions
– award-winning housing communities
– pawn shops
– local YMCA's
– fall/spring school festivals
– school book clubs
– car shows
– private parties
– birthday parties
– pool parties
– corporate functions/picnics
– business promotions
– sporting events
– charity events
– fundraisers
– technical institutes & more
We are happy to work with you to meet your needs today!
Contact us today to set up your next event. Satisfy your customers with 2 delicious Sabrett Hot Dogs with their choice of the proper 'fixins, Chips, and a Drink. Not only will our delicious products make bellies full, but our friendly and professional service will also make your guests happy.We ensure the seamless preparation and clean-up will make you pleased as well.